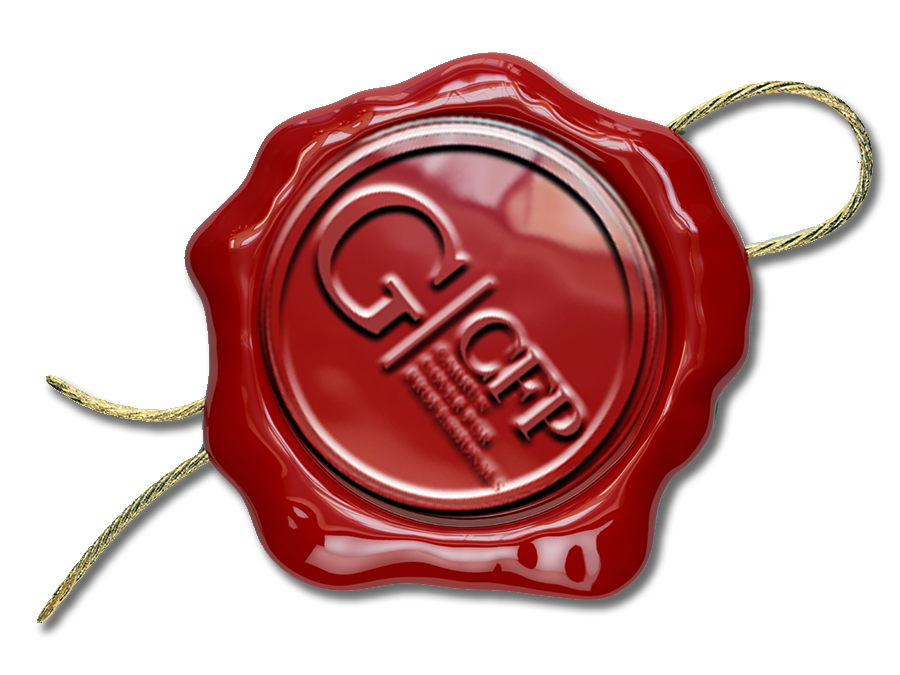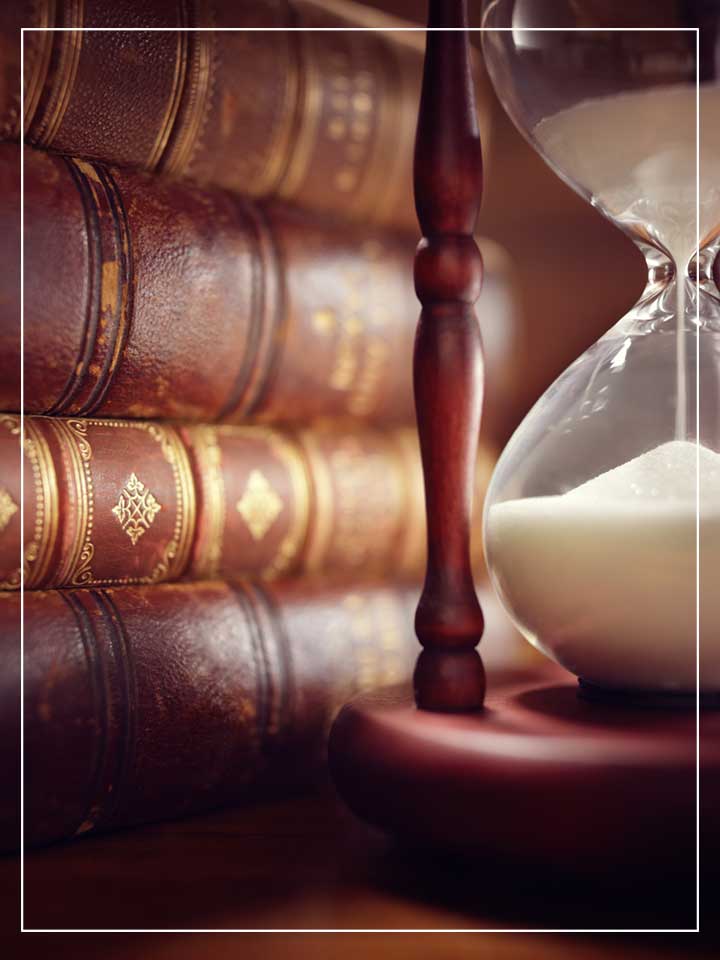 What distinguishes CFP
From other professional indemnity insurance brokers?
We specialize in the placement of liability insurance. We are not general insurance brokers that 'dabble' in the placement of liability insurance. Generalist brokers often do not have the necessary skill and experience to place these specialist types of insurance properly and can cost their clients dearly when it comes to a claim that is rejected because the broker failed to arrange the correct cover for their client.
15 years' experience in professional indemnity and medical malpractice insurance broking.
Long-standing relationships with many of our clients.
Excellent knowledge of available insurance 'markets' and access to their products ensures that we are able to obtain competitive rates and wordings for you from a number of alternative insurers.
Our competence and commitment to rendering a professional and personal service with rigorous attention to detail.
Years of knowledge and experience
Allows us to:
identify our clients' risk exposures
advise our clients about their risk exposures and appropriate insurance and other risk mitigation mechanisms.
tailor our clients' liability cover to meet their needs
understand and negotiate policy wordings for our clients
handle claims efficiently with Insurers
---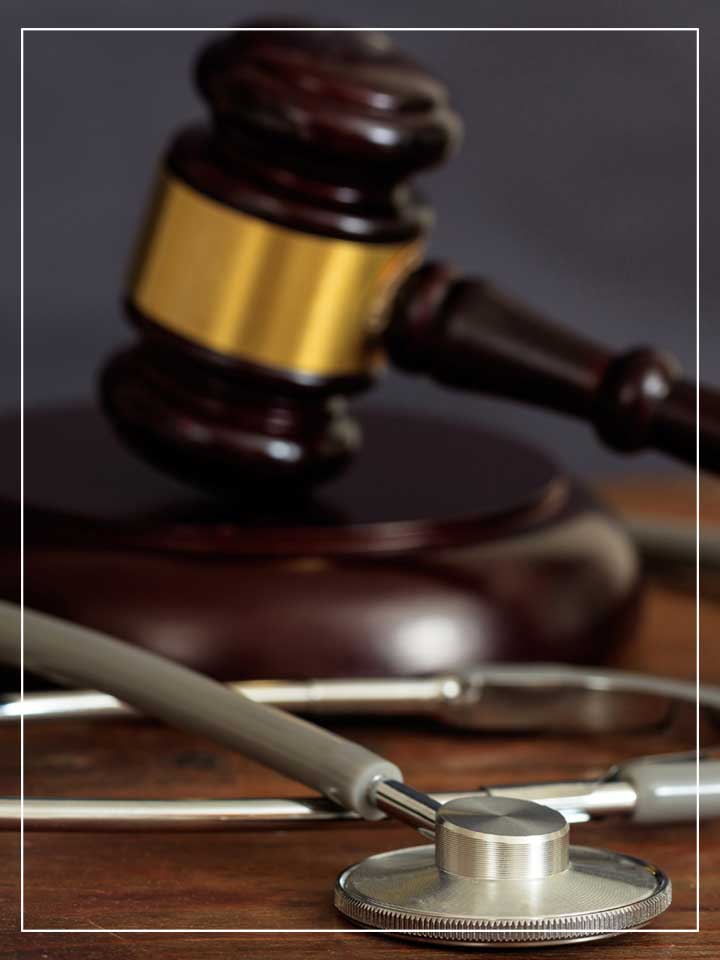 By taking out medical malpractice scheme cover with CFP Brokers you have the reassurance of knowing that your cover is provided by an Insurer with a tried and trusted, long-term track record in medical malpractice insurance. You have access to one of the widest medical malpractice insurance covers available in South Africa, at highly competitive premiums.
Malpractice Scheme Policy Underwriters
The providers of the CFP medical malpractice scheme policies are ITOO Special Risks (Pty) Ltd and The Hollard Insurance Company Limited.

The Hollard Insurance Company Ltd., an authorised Financial Services Provider, is South Africa's largest privately-owned insurance group.
Their turnover exceeds R15 billion.
They have in excess of 6 million policyholders.
B-BBEE rating of Level 2.
Hollard is a known and trusted brand with solid claims-paying ability. Global Credit Rating Company (GCR) confirmed Hollard's national scale financial strength rating of AA in March 2020.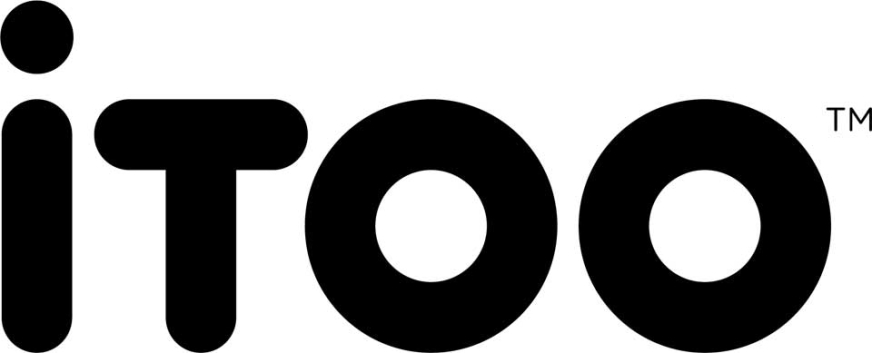 iTOO™ Special Risks (Pty) Ltd, an authorised Financial Services Provider, is Hollard's underwriting management agency, which focuses exclusively on specialist liability insurance. Outside of the Medical Protection Society, iTOO™ provides medical malpractice cover to the largest number of healthcare and medical practitioners in South Africa.
iTOO™ off­ers a team of 30 specialist liability underwriters, which includes underwriters with a wealth of expertise in underwriting medical malpractice insurance.
iTOO™ off­ers 13 dedicated Claims' Specialists (4 of whom are qualified attorneys) with years of experience in handling both HPCSA complaints and medical malpractice claims.
Other Liability Insurances
CFP Brokers can assist with these other types of Liability insurances
Professional indemnity

Medical Malpractice

General and products' liability

Directors' and officers' liability

Trustee's Liability

No-fault clinical trial insurance

Cyber liability

Commercial crime

Employment Practices liability