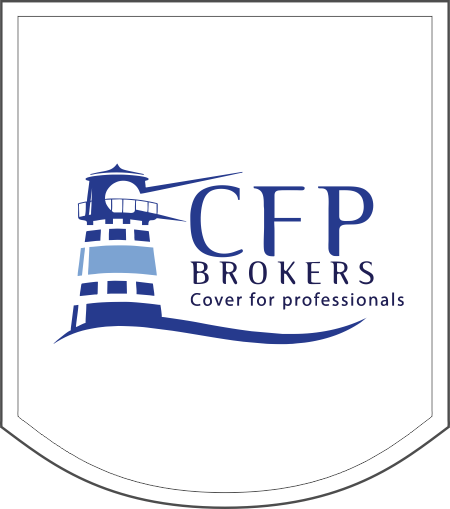 CFP Brokers is a niche insurance brokerage that specialises in the placement of liability insurances.
Specialists in Liability Insurance
CFP Brokers, founded in 2011, look after the medical malpractice insurance of over 6,500 healthcare practitioners. In addition, we are the brokers to a broad range of corporate and individual clients across multiple professional disciplines.
CFP Broker's dedicated Account Handler
Kristy Carr – owner and Key Individual of CFP Brokers - is the dedicated account handler who looks after all 8 medical malpractice scheme policies which belong professional associations BASA, CASA, SAAA, SAOA, SASP®, SASOHN, and ProfNet which, between them, have over 8,000 members.

 

Kristy is assisted by Noleen Podrouzek, Catherine Allardyce and Lauren Brooklyn who are always enthusiastic and eager to help medical practitioners who might have questions about the cover or who need any assistance. Noleen Podrouzek is the dedicated account handler who looks after a professional indemnity scheme policy which belongs to SACNASP.
Over 10,000 members
As at 2020, CFP Brokers look after the medical malpractice insurance of over 10,000 healthcare practitioners which include scheme members and stand-alone policy holders.
Insurance Litigation Experience invaluable
Kristy is an admitted attorney with over 18 years' experience in the field of medical malpractice and professional indemnity insurance and more specifically, in the field of putting together and looking after the insurance requirements of large groups of professional individuals. Kristy has maintained her relationships with SAOA, SASP and SASOHN since she started in insurance over 18 years ago at Glenrand MIB.

 

Kristy's experience includes employment at Glenrand MIB (now Aon), where she headed up the Medical Malpractice Team from 2002 till 2008. She subsequently became involved in broking professional indemnity insurance for other professionals including attorneys, quantity surveyors, architects, valuers and engineers, until she left at the end of 2010 to found CFP.

 

Kristy has found her insurance litigation experience which she gained as a practising attorney at Webber Wentzel (then Webber Wentzel Bowens Attorneys) and her legal background invaluable when it comes to assessing her clients' exposures and putting together appropriate insurance packages for them as well as in negotiating tailor-made policy wordings with insurers and assisting her clients with their claims.
Authorised Financial Services Provider
CFP Brokers is an authorised financial services provider which is licensed by the Financial Services Board (FSP License no.: 42892.). CFP Brokers has its own professional indemnity insurance in place as required by the Financial Services Board and governing legislation.
Personalized Service to Clients
CFP Brokers prides itself in rendering a personalized service where the focus is placed on our clients and their specific needs.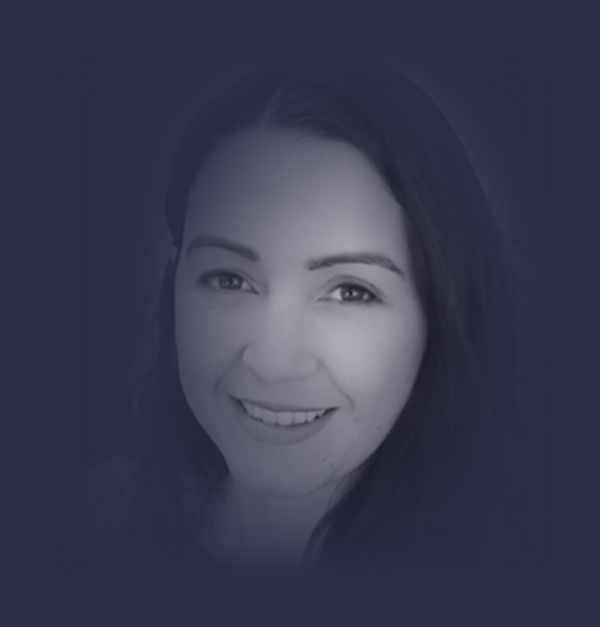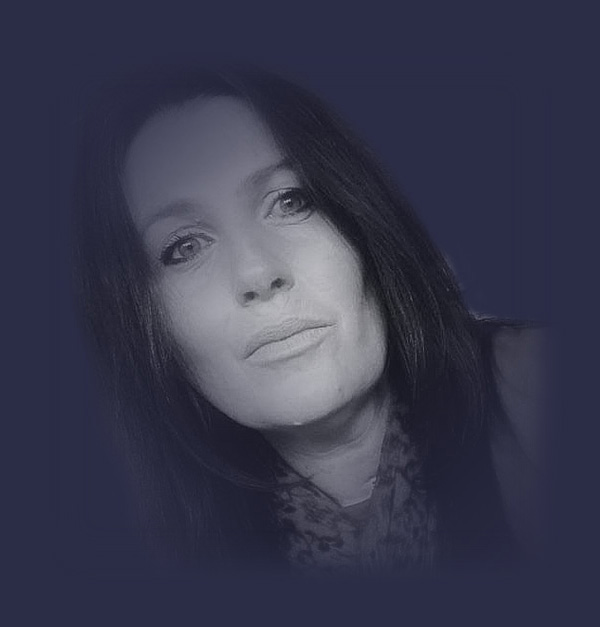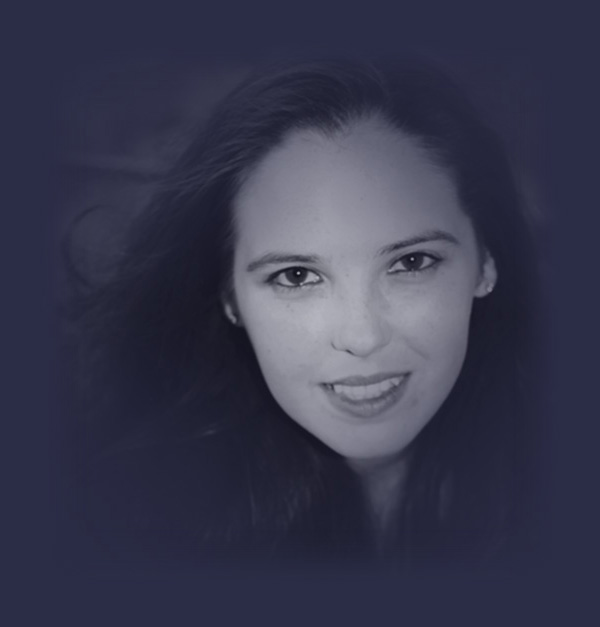 Liability Insurances
CFP Brokers can assist with these types of Liability insurances
Professional indemnity

Medical Malpractice

General and products' liability

Directors' and officers' liability

Trustee's Liability

No-fault clinical trial insurance

Cyber liability

Commercial crime

Employment Practices liability