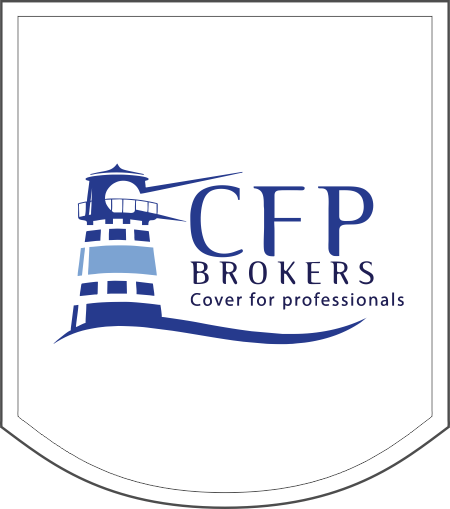 CFP Brokers is a niche insurance brokerage that specialises in the placement of liability insurances.
Specialists in Liability Insuance
CFP Brokers, look after the medical malpractice insurance of thousands of healthcare practitioners. In addition, we are the brokers to a broad range of corporate and individual clients across multiple professional disciplines.
A strategic decision
In January 2022 YIB welcomed CFP Brokers to our team. The decision followed strategic collaboration between our two companies which share common goals. CFP Brokers brings a decade of specialist experience in professional indemnity and medical malpractice insurance to the team. This strengthened YIB's existing portfolio of liability insurance, while clients of CFP Brokers gained access to YIB's broader range of insurances. Staff from both companies are qualified as authorised representatives. Joining forces will enhance the client experience through:
access to more insurance products
expanded specialist knowledge
more efficient processes
YIB Director Margie Allison says,
"It's not enough to simply sell insurance to professionals. Businesses need specialist advice for niche insurances. CFP Brokers and YIB will combine our unique services to add even more value to what we already offer."
While ownership of CFP Brokers changed, you remain in good hands. Both YIB and CFP Brokers know that you expect customised policy advice and efficient service. All of us are dedicated to negotiating bespoke solutions, assuring you of reliable cover. And you'll continue to get insurance cover on competitive terms.
CFP Broker's skilled and professional staff
Our team are always enthusiastic and eager to help medical practitioners and professionals who might have questions about their cover, or the cover available to them, or who need any assistance. We are happy to spend as much time as you need explaining different risks and insurable sections and will advise you according to your needs.

It is often required of you to complete a comprehensive proposal form, through which we will guide you and give you professional advice in order to accurately ensure the best cover for you.

We work as a team, whether you have an underwriting, administrative query or a claim; we are qualified and willing to assist you and your needs.
Authorised Financial Services Provider
CFP Brokers is an authorised financial services provider which is licensed by the Financial Services Board (FSP License no.: 42892.). CFP Brokers has its own professional indemnity insurance in place as required by the Financial Services Board and governing legislation.
Personalized Service to Clients
CFP Brokers prides itself in rendering a personalized service where the focus is placed on our clients and their specific needs.  
Liability Insurances
CFP Brokers can assist with these types of Liability insurances
Professional indemnity

Medical Malpractice

General and products' liability

Directors' and officers' liability

Trustee's Liability

No-fault clinical trial insurance

Cyber liability

Commercial crime

Employment Practices liability